Hello, je suis très heureux de vous annoncer la sortie de mon nouvel album, « Phantom pains » le 15 décembre prochain.
"Phantom pains", ce n'est pas seulement un hommage aux hypocondriaques du monde entier, mais aussi et surtout un voyage intime et mélodique résonnant avec les complexités de la vie, les désirs et les manques, les joies et les peines.
Je vous en dis plus le 15 sur les compos, le mixage, le mastering, l'artwork et la diffusion de l'album.
Il est disponible en vinyle et en CD (éditions limitées), vous pouvez déjà le précommander en envoyant un email à stigman9@gmail.com, toutes les infos suivront:
Vinyle : 20€
CD : 10€
Vinyle+ CD : 25€
+ frais de port.
Il sera également disponible sur bandcamp en téléchargement (7 euros) et ensuite sur toutes les plateformes du net.
Pour l'annoncer, voici la vidéo du deuxième morceau de l'album « Alice and her sisters », une ode à celles et ceux qui sont contraints de partir :
Merci d'ores et déjà pour votre écoute et votre soutien.
www.stigman.be
https://stigman.bandcamp.com/
www.facebook.com/borgers.stigman/
________________________________________________
Hello,
I am very pleased to announce the release of my new album, "Phantom Pains," on December 15th.
"Phantom pains", it is not only a tribute to hypochondriacs around the world, but also, and above all, an intimate and melodic journey resonating with the complexities of life, desires and lacks, joys and sorrows.
I'll share more details on the compositions, mixing, mastering, artwork, and album release on the 15th.
It is available on vinyl and CD (limited editions), and you can already pre-order it by sending an email to stigman9@gmail.com. All the information will follow:
€10 for the CD
€20 for the vinyl,
€25 for both
+ shipping.
It will be also available on Bandcamp for download (7 euros) and on all online platforms.
To unveil it, here's the video for the second track of the album, "Alice and Her Sisters," an ode to those who are forced to leave.
Thank you in advance for your listening and support.
New album, "Room with a view", march 2022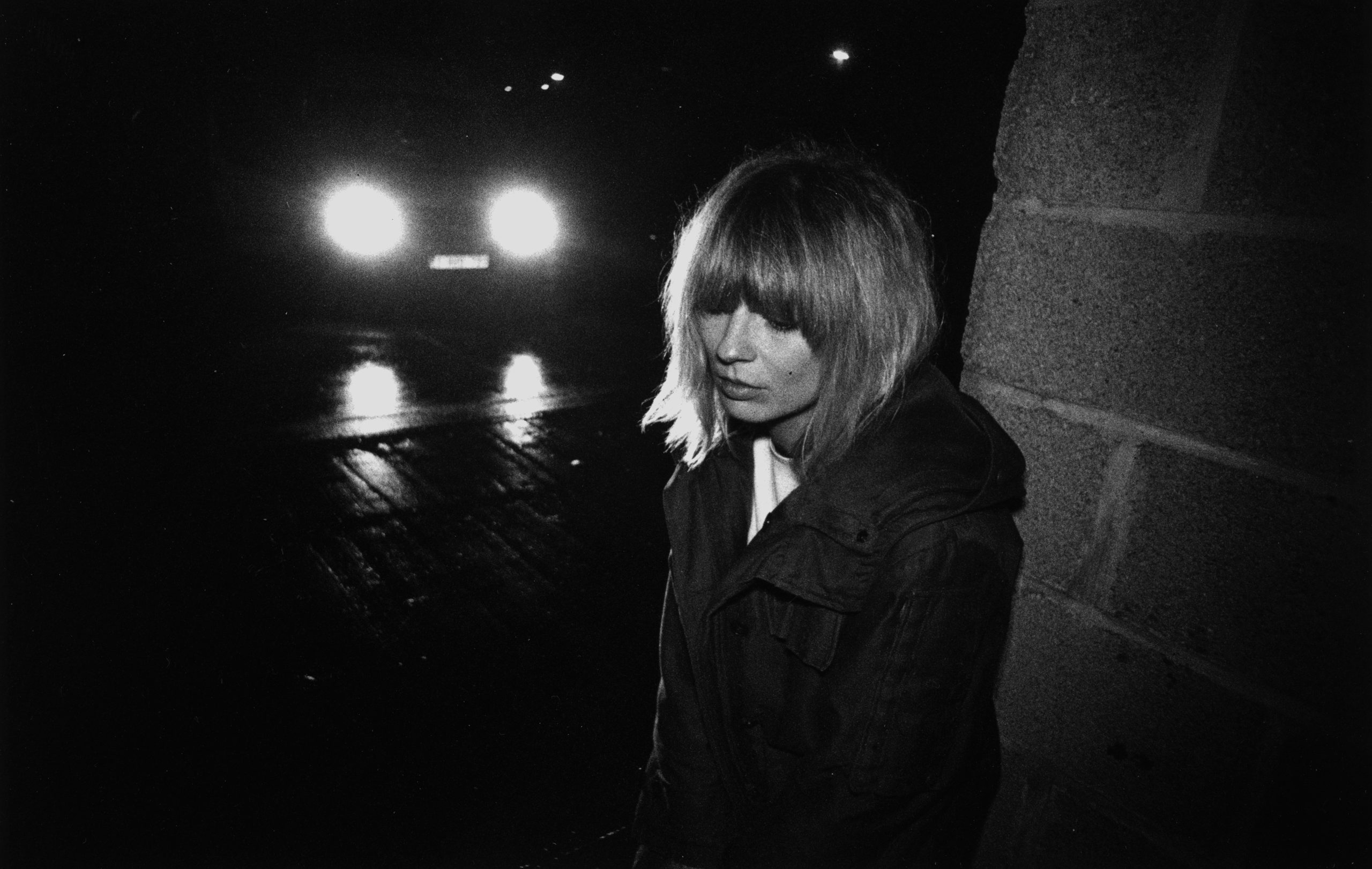 https://stigman.bandcamp.com/album/room-with-a-view
Film:  https://www.youtube.com/watch?v=Ou9YgQk1PHM
Musical creation by Stigman for the photo exhibition "Chambres avec vue", Namur, Belgium, March 2022
Photos by Frédérique Bribosia and Denis Tancredi
Guitars, keyboard, StigmanCréation musicale de Stigman pour l'exposition de photographies "Chambre avec vues", Namur, Belgique, mars 2022
Photos de Frédérique Bribosia et Denis Tancredi
Guitares, synthétiser, Stigman
Artwork : Denis Tancredi; released March 25, 2022
New film, "The one (july 2020)
Très heureux de vous partager ce nouveau film.
Une bluette impressionniste, "The one" (album "Dream songs").
Souvenirs des beaux jours passés en Charente-Maritime chez Eric et Naïs.
http://fr-fr.facebook.com/borgers.stigman/videos/1122471564815846/
"Flying high" (feb 2020)
Très heureux de vous partager ce nouveau film de Stigman, « Flying high », dans la suite de la mise en images de l'album « Dream songs ». Ce film est particulier car je l'ai réalisé avec Denis Tancredi, photographe dont j'aime beaucoup le travail et l'univers. « Flying high », c'est un roman-photo musical, un trip mélancolique quelque part en Belgique, pas loin de la mer du nord…
Merc à Denis mais aussi à Emile Awoust et Gaëlle George qui ont accepté de se joindre à nous dans ce projet.
Merci encore aux Abattoirs de Bomel qui nous ont permis de finaliser le film.
Music and images filmed by Stigman
Pics by Denis Tancredi
Video editing: Stigman, Denis Tancredi
Film "Enough" (album "Dream songs")
 Listen, download, CD:
 http://stigman.bandcamp.com/album/dream-songs
Album reviews:
Musiczine, février 2019:
http://www.musiczine.net/fr/chroniques/item/72900-dream-songs
Music in Belgium, juillet 2018:
A découvrir absolument, septembre 2018:
http://www.adecouvrirabsolument.com/spip.php?article7387
Clair et Obscur, juillet 2018: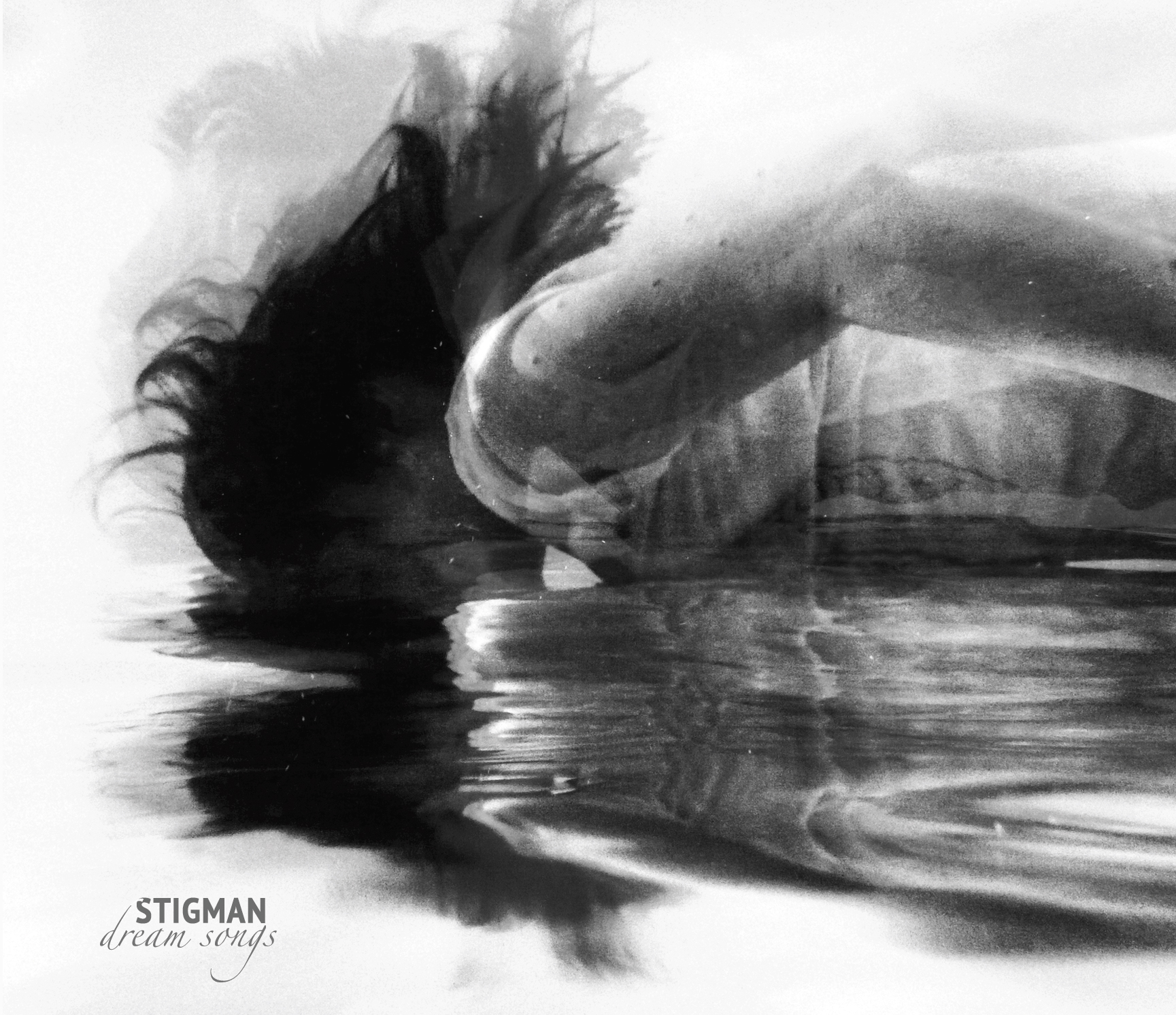 Films:
Single: "Are you as alone as I am?":
New film "My Castles"
Facebook: http://www.facebook.com/borgers.stigman/
En live:   02/08/18, Petit Bain, Paris//  21/09/18, Chez Lisa, Namur// 30/09/18, Botanique, Bruxelles) // 10/11/18, Café Diskaire, Lille //  24/11/18, Point Culture, Namur // 22/12/2018, chez OLli, Coworkaffe, Namur; 23/03/18, Chez Juliette, Namur; 22/06/2019, Juke Box, (Fêtes de la musique); Arsène Café, 06/09/2019; 13/03/2021, Cinéma Les Grignoux/Caméo (Still standing for culture);

Pic: Olivier Calicis
Infos, contact, booking: stigman9@gmail.com